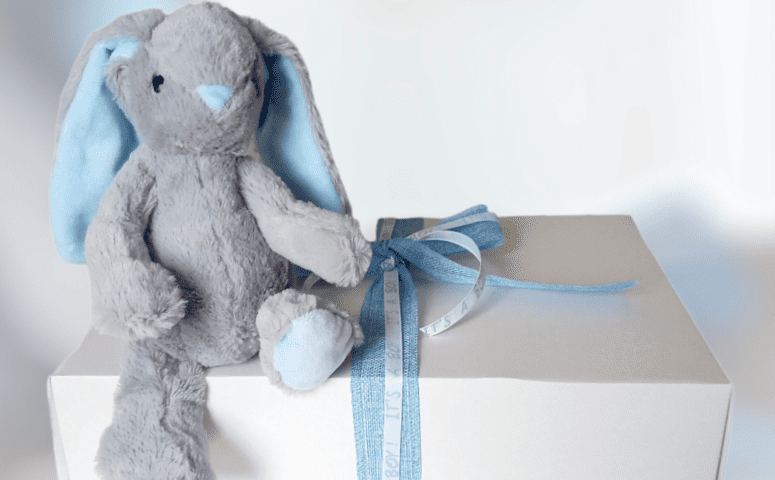 Christmas is over, but what about all those other special occasions? Baby Showers, weddings, new baby, Birthdays, Mothers day and much more.... We can help. Just get in touch to discuss your requirments
Soap flowers/candles/shower steamers/bathbombs/beauty accessories/gaming gifts/gifts for him/her and everybody
Well here we are getting well into 2023!! CaLi Creations had a nice break after quite a few local Christmas Markets, which were just fabulous to do and fantastic to see so many of our lovely customers, but now we are raring to go with some fab gifts for all occasions and for all the family.
Going to a baby shower? We have some gorgeous gifts for the new mum and their imminent arrival, along with some really cute gifts for when baby arrives, not forgetting gorgeous soap flower ideas for the new mummy!
If there is a wedding to organise, don't forget here at CaLi Creations we can do wedding favours, soap flower bouquets for the mothers of the bride and groom, bridesmaids etc.
Forgotten a birthday? Our amazing candles are super sparkly and highly scented, and will wow any recipient lucky enough to get one!
We can take care of delivery too… dont live near WF15? Don't worry, we can post most of our gifts.
Got a little girls birthday coming up? You must check out our unicorn selection, its just so cute!
Have a browse on our website and don't forget to subscribe, and add us to your address book!
Happy January
Dawn xx